Welcome to Land Design Collaborative Solutions
Professional collaboration to design sustainable use-of-space and infrastructure site planning.
``What starts up stream with a trickle gathers the force of many tributaries.``
About Us
Contact Us
Each of the members of our core development team has a minimum of 25 years of experience in their particular discipline.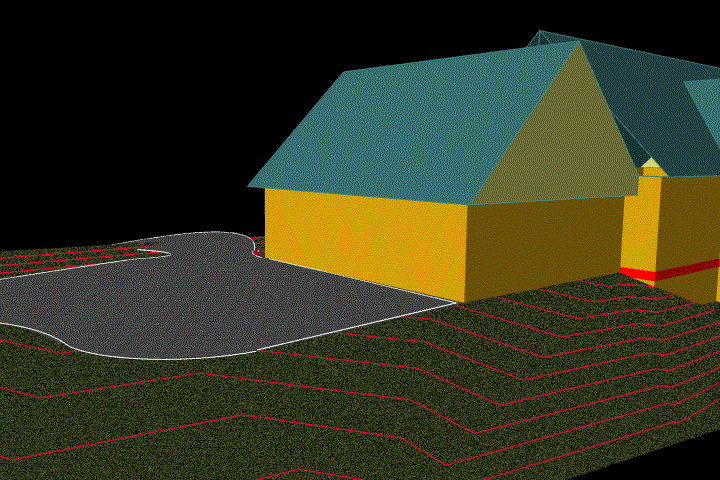 Our Services
Our core team's expertise in planning, architecture and engineering ensure that the right questions are asked early in the design phase, resulting in fewer project risks and improved designs – adding value while reducing costs.
Master Planning
Conceptual Planning
Schematic Design
Due Diligence
Plan Implementation
Financial Analysis
Project Management